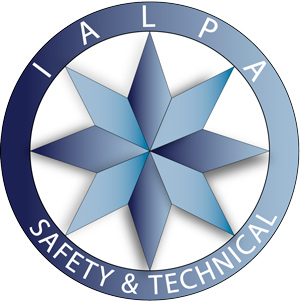 One of IALPA main goals is to ensure aviation safety, a task assigned to the Safety and Technical Committee.
The Safety and Technical committee is an independent and professional body within the IALPA family that allows Irish Professional pilots contribute their expertise in the aviation industry in a range of areas that affects them complete their lives.
The Committee is assigned the mission of studying, analyzing and planning all the technical matters mandated by the Executive including all the issues related to ECA and IFALPA.
The committee sends its experts to participate in the different aviation forums either nationally or internationally. This way, IALPA participates actively on the proposed rules concerning the aviation sector both in Ireland and in the rest of the World, through ECA then EASA, or through IFALPA then ICAO.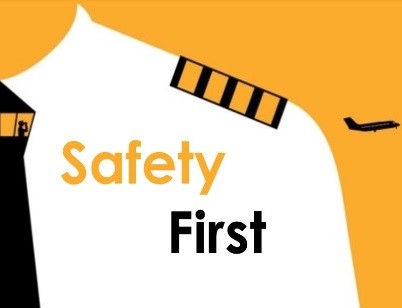 We have direct contact and stake holder status in the following:
Accident Investigation.
Licensing and Medical
Aircraft Design and Operation
Airport Environment
Air Traffic Service
Dangerous Goods
Human Factors
Security
We are manned by volunteers with resources made available where possible and generally have members with particular interest and/or expertise in one or more of these areas. Often our representatives have gone on to sit on international committees representing similar challenges faced by our colleagues worldwide
  Captain John Goss,
Director Safety and Technical   Tel Office:
+353 1-844 5272
Emergency Mobile:
+353 86 607 9492
  Email:
Contact Us