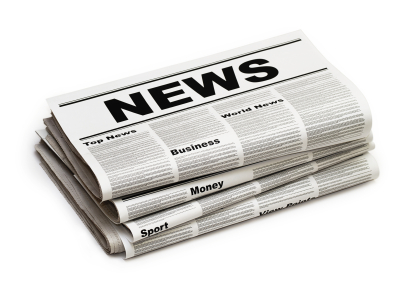 https://www.irishtimes.com/opinion/editorial/the-irish-times-view-of-the-rescue-116-crash-tragic-and-preventable-1.4722178
The Irish Times view of the Rescue 116 crash: Tragic and preventable
Crew flying helicopter at night in bad weather 'unaware' they were heading for Blackrock island
Air accident reports do not – cannot – attribute responsibility or blame to individuals or institutions, but rather look at preventing future accidents by setting out potential contributing factors.
The final Air Accident Investigation Unit report, published on Friday, into the March 2017 crash of Rescue 116, a Sikorsky S92 helicopter, operated by a private contractor for the Irish Coast Guard, points – among other factors contributing to the accident – to poor weather and visibility, blind spots in navigational software, inadequate route planning and safety supervision, possible crew fatigue and lack of familiarity with the terrain, poor cockpit lighting and confusing colours on instrumentation.
The helicopter, all of whose crew of four died, had been tasked to provide "top cover" for another helicopter which was airlifting a casualty from a fishing boat 225 kilometres off the west coast. The Rescue 116 crew, flying at night in poor weather, was "unaware" it was heading for the 86m (282ft) Blackrock island. Ordnance survey imagery "did not show Black Rock, but instead showed open water at Black Rock", the report says. And Blackrock island was not on the crew's enhanced ground proximity warning system database, which alerts pilots if an aircraft is in danger of hitting land.
While 61m (200ft) above the sea, the Rescue 116 crew suddenly became aware of an imminent obstruction, attempted to swerve, but struck the western end of Blackrock island and then hit the sea where it sank rapidly. The "crew probably believed", as they flew on a course they were not familiar with, that the waypoint on their electronic charts "provided adequate terrain separation from obstacles". The report says the operator's manuals "were inconsistent in some areas and did not provide sufficient detail of processes and procedures for the discharge of some safety-critical functions". Training provided to flight crews around the route guide and electronic flight management system "was not formal, standardised and was insufficient" to address "inherent problems", it stated.
To what extent each of the issues highlighted by the report contributed to the crash is not clear. But the crash was not inexplicable, nor attributable to negligence on the part of the experienced crew, and almost certainly was preventable, as the Irish Air Line Pilots' Association has argued.
The report's findings of operator, training, systemic and regulatory lapses justifies the sense of Capt Dara Fitzpatrick's family that the crew were "let down". Their demands that recommended reforms be implemented urgently and that the air rescue service should "in future pay attention to the feedback they get from flight crew as to any inadequacies and hazards in the operation" needs to be fully supported.